Blytheville Kindergarten Parents: In order to keep the environment safe for our children only one parent may escort kindergarten students to class on the first day. No additional family members may go in. That parent must wear a mask and pass the screening before entering the building then can walk with their child to get settled into the classroom. Our teachers are excited to meet you and will take great care of your child!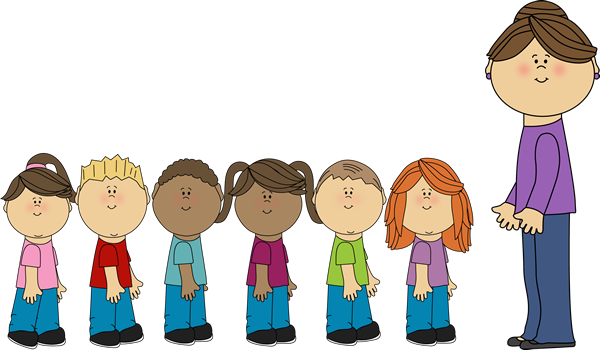 Blytheville Kindergarten classes start on Monday, August 24th. If your child is 5 by August 1st, they must enter kindergarten. Please come see us at 1107 Byrum Road to get registered so we will have supplies prepared so they can start learning right away!
Our teachers have been busy getting rooms and lessons ready for you at Blytheville School District! See you Monday either on campus or virtually! If you haven't registered be sure to go to campus this week so there will be a place for you!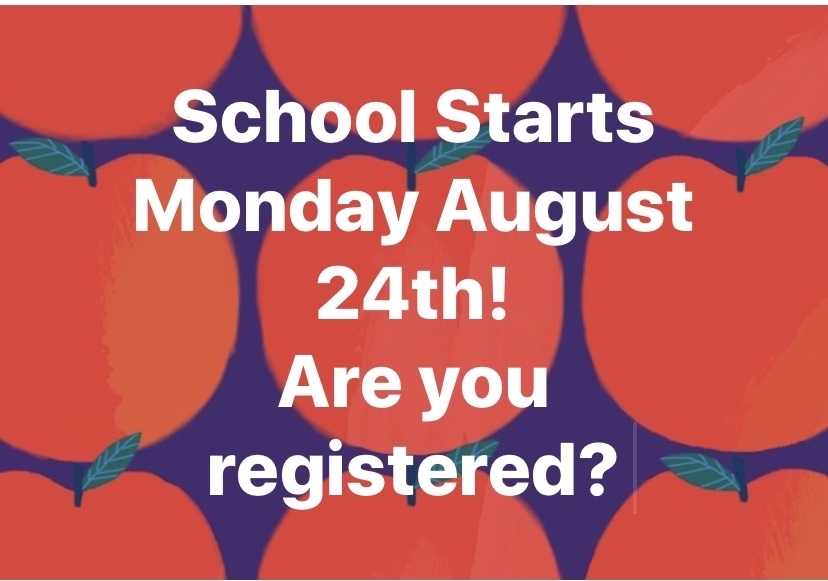 Attention Blytheville Middle School 6-8th grade parents: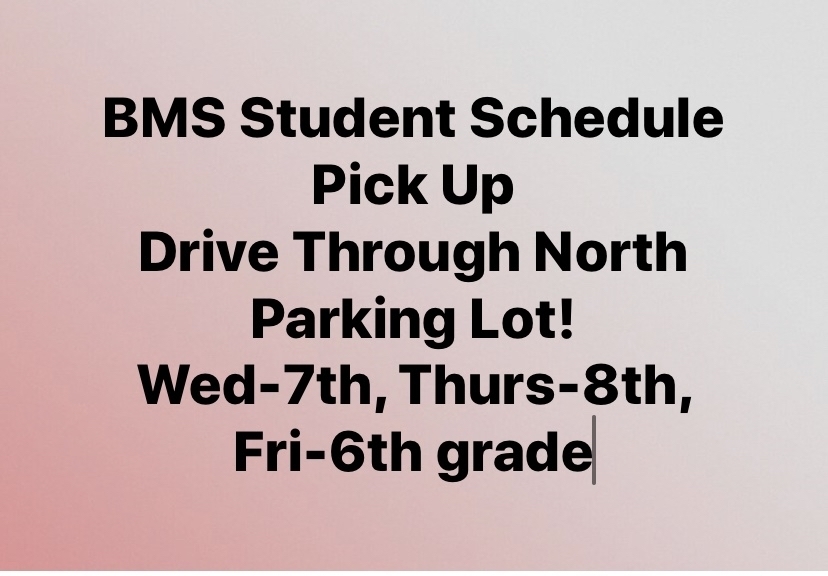 Elementary parents watch for an email or phone calls regarding Orientation for Virtual Students! Monday, August 17th 9-10, 11:30-12:30, 5-6 all onsite in cafeteria. Tuesday, August 18th 10-11, 1-2, 4-5 all onsite in cafeteria Wednesday, August 19th 8:30-9:30, 10:30-11:30, 5:30-6:30 all onsite in cafeteria Thursday, August 20th 9-10am by Zoom
Attention Parents of Virtual Students: Watch for messages about Orientation for Virtual Academy at each building this week to show you how to login to the learning management system!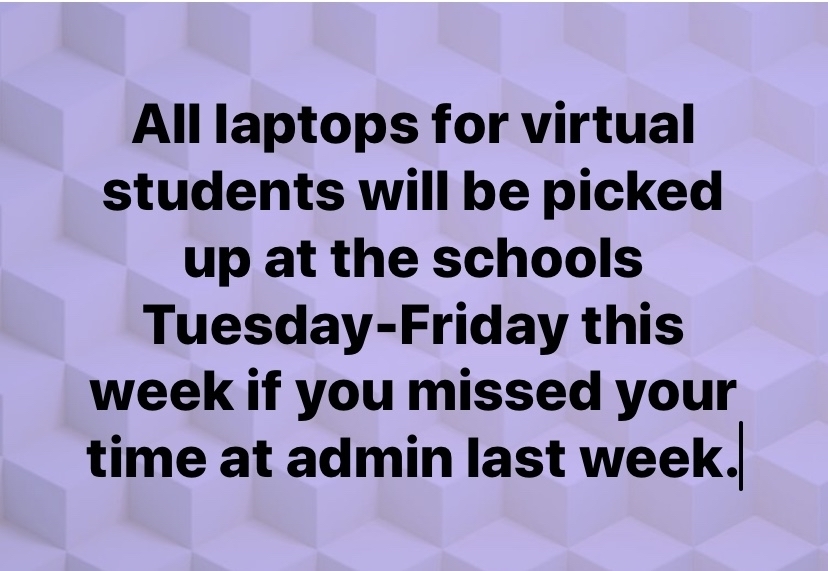 Primary School Parent Orientation for Virtual School is this week! Monday, August 17th 1-2 onsite first 20 people to sign up Tuesday, August 18th 9-10 Zoom Wednesday, August 19th 12-1 onsite first 20 people to sign up and 5-6 on Zoom Thursday, August 20th 1-2 on Zoom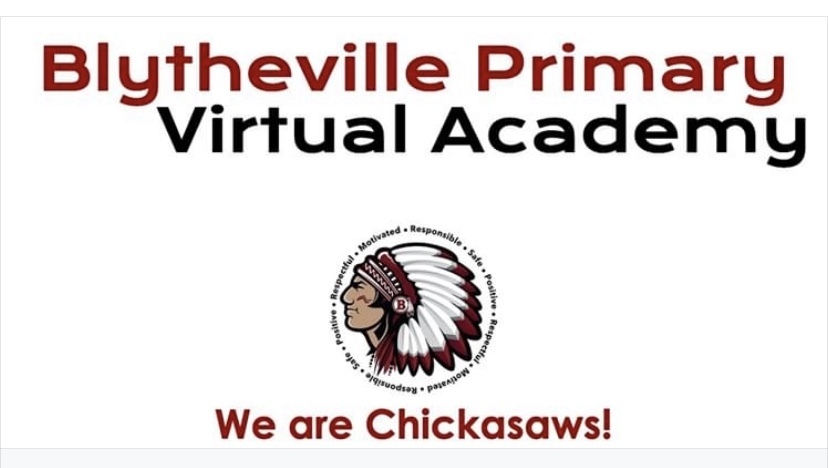 BHS parents and students please review the pick up times for on-site student schedules on Tuesday and Wednesday and virtual student schedules on Thursday and Friday below. Virtual student orientation times are also posted below!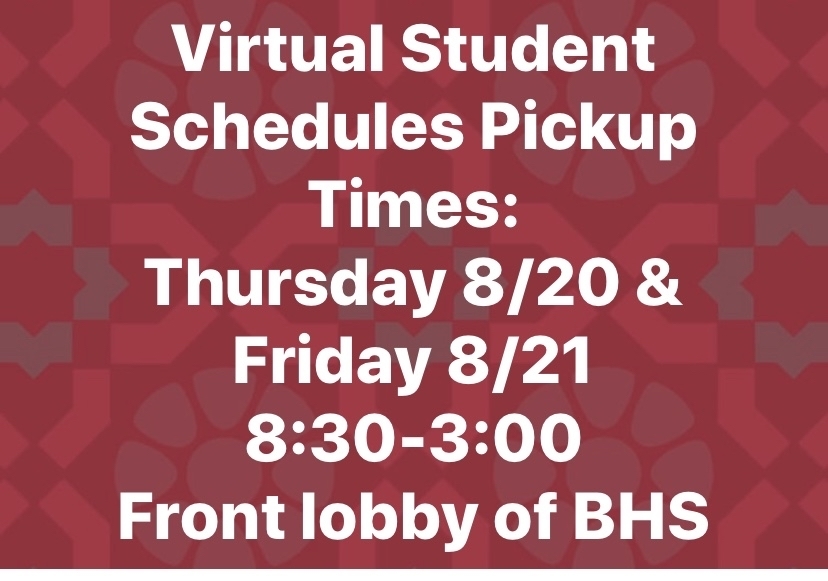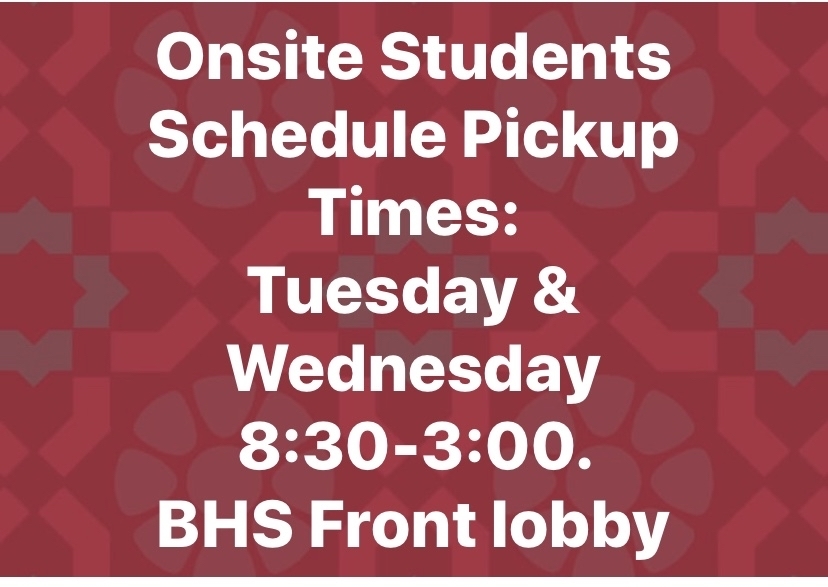 Monday, August 10th parents of BHS Virtual Academy students and any other students who missed their day last week can pick up laptops at the administration building from 8:30-3:30. We have a great team working to help!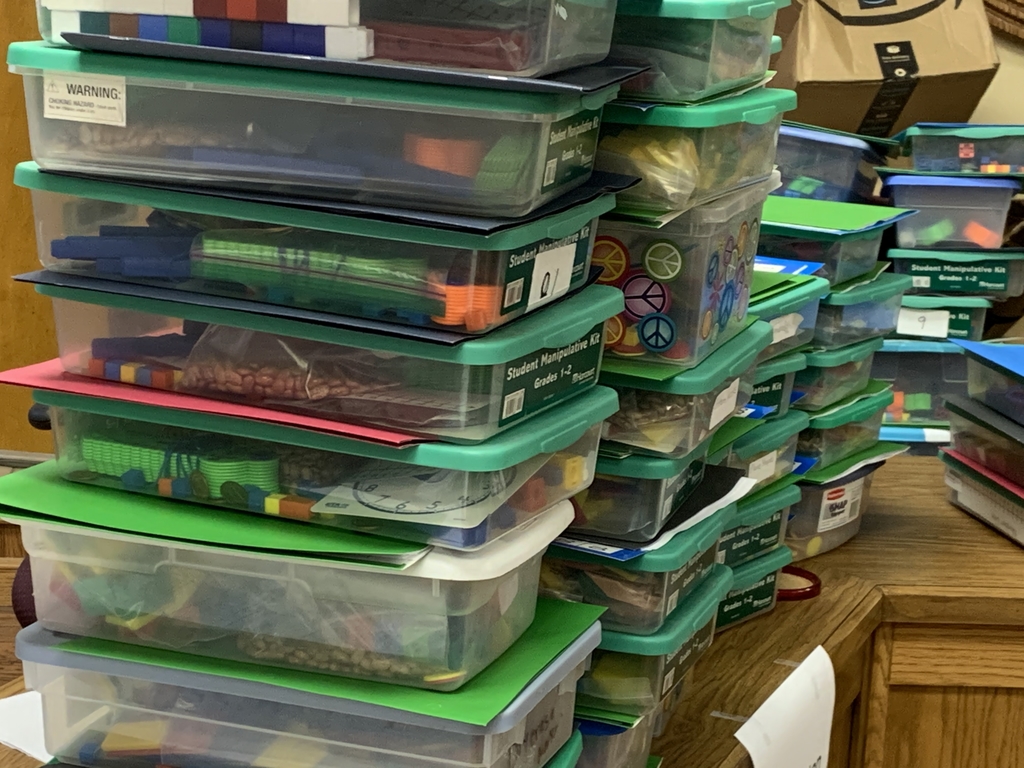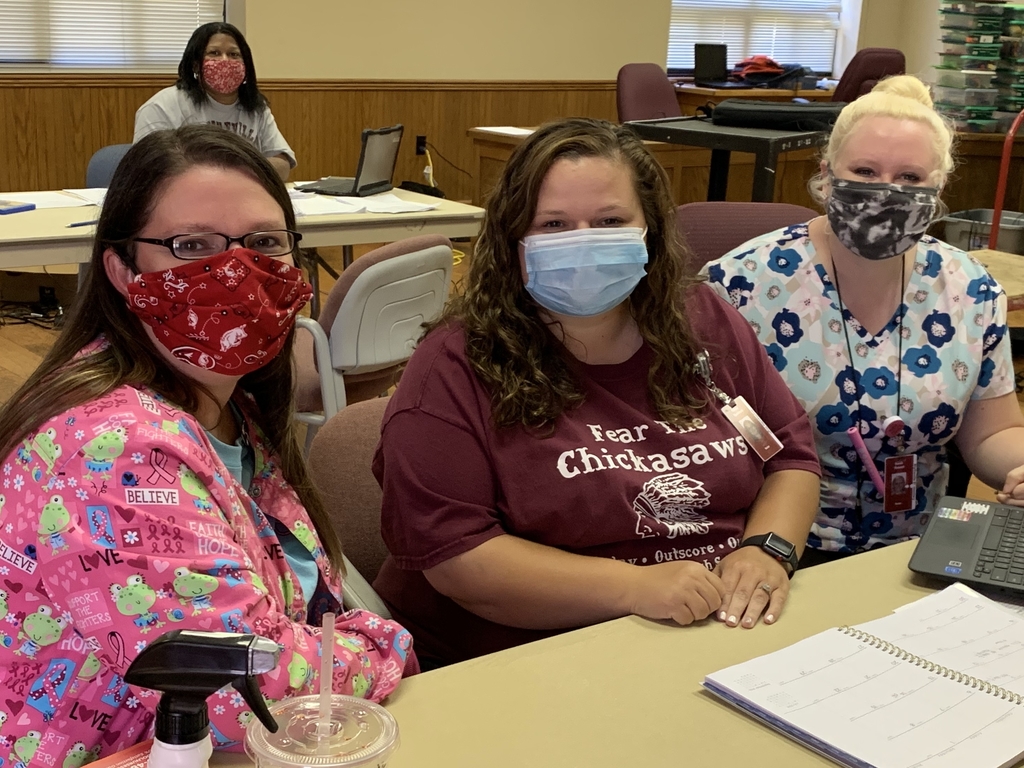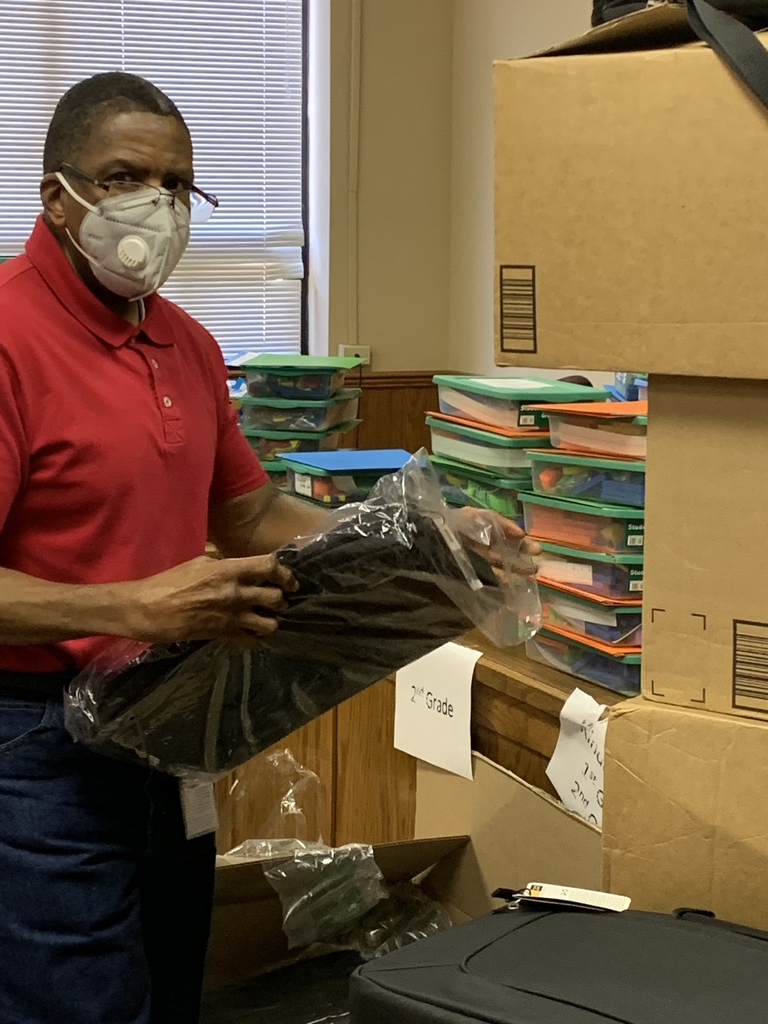 Attention Primary School K-2 Virtual Parents- pick up laptops tomorrow, Friday, August 7th at the district administration building from 8:30-3:30. Please wear a mask.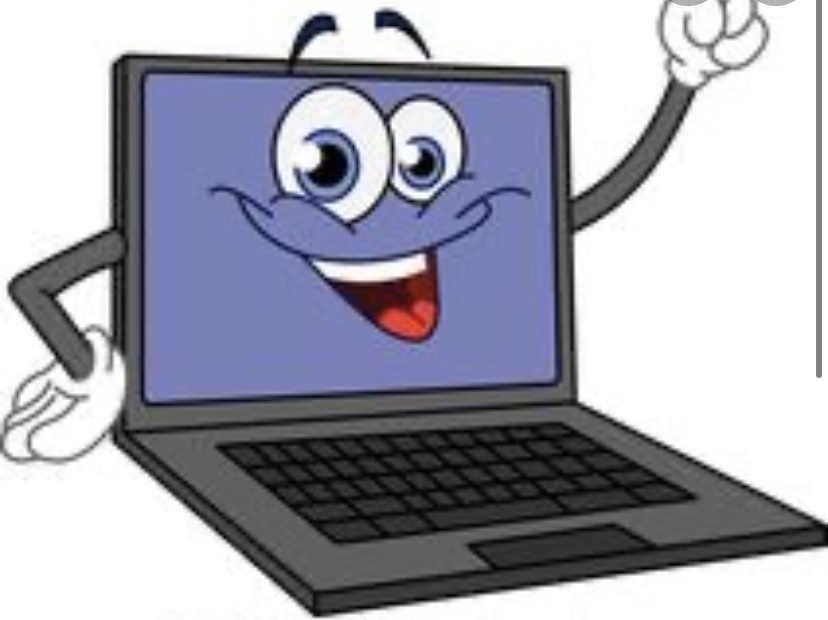 BES Virtual Academy Parents - pick up student laptops tomorrow - Thursday, August 6th from 8:30-3:30 at the district administration building. Please wear a mask.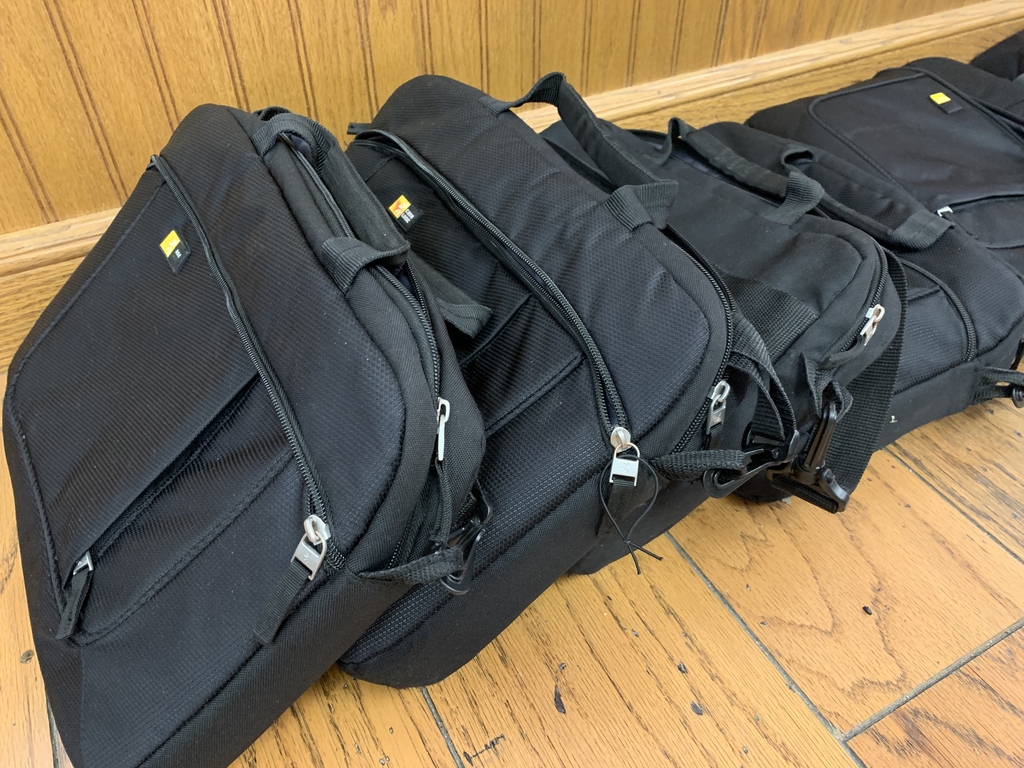 Attention Parents of K-12 Virtual Academy Students!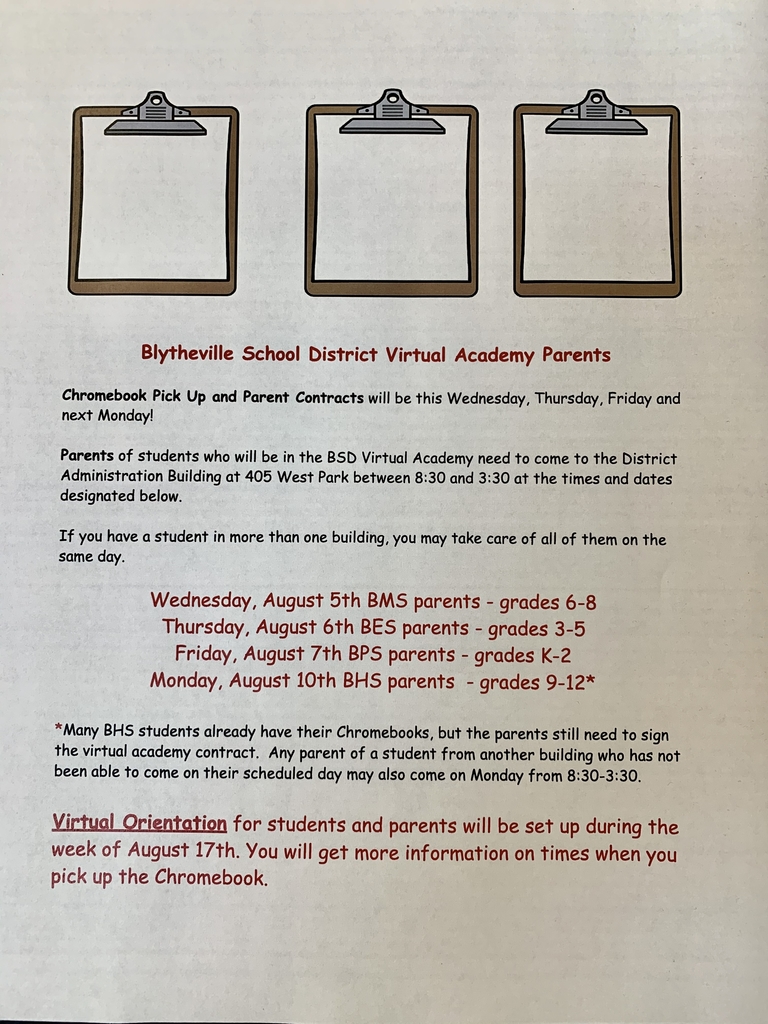 Don't forget to enroll your child in our Academic Excellence Afterschool Program for students in K-5!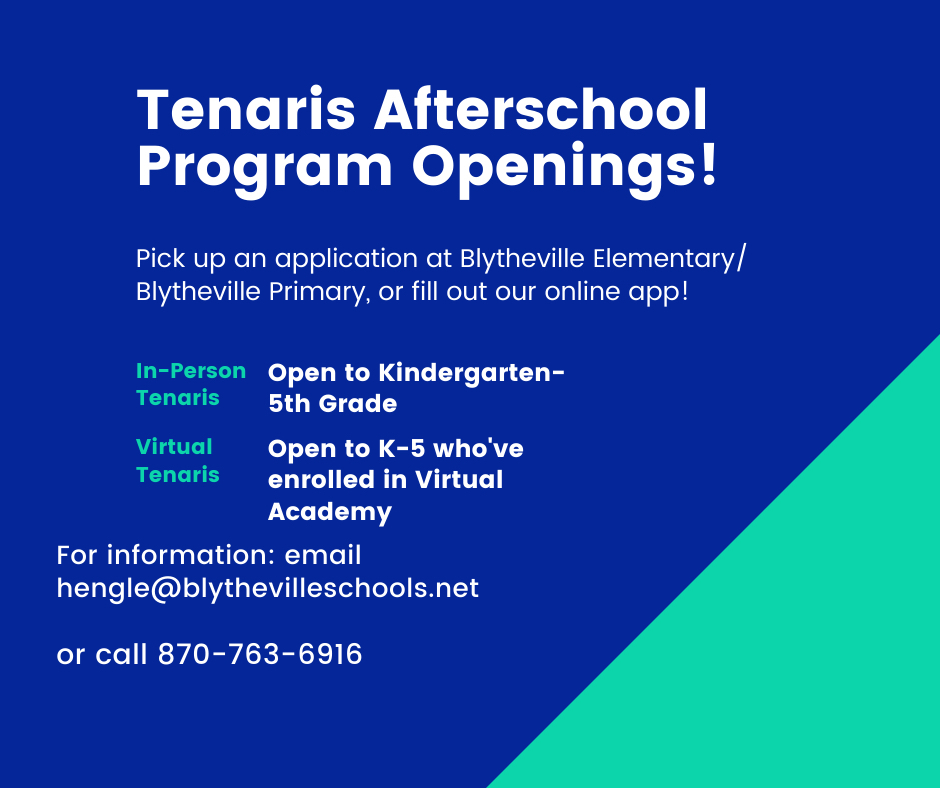 Blytheville Primary School still has openings for preschool enrollment. Application packets can be found in the primary office which is open from 8 am - 4 pm. If you have any questions about the program please email Ashley Howard at
ahoward@crmail.k12.ar.us
.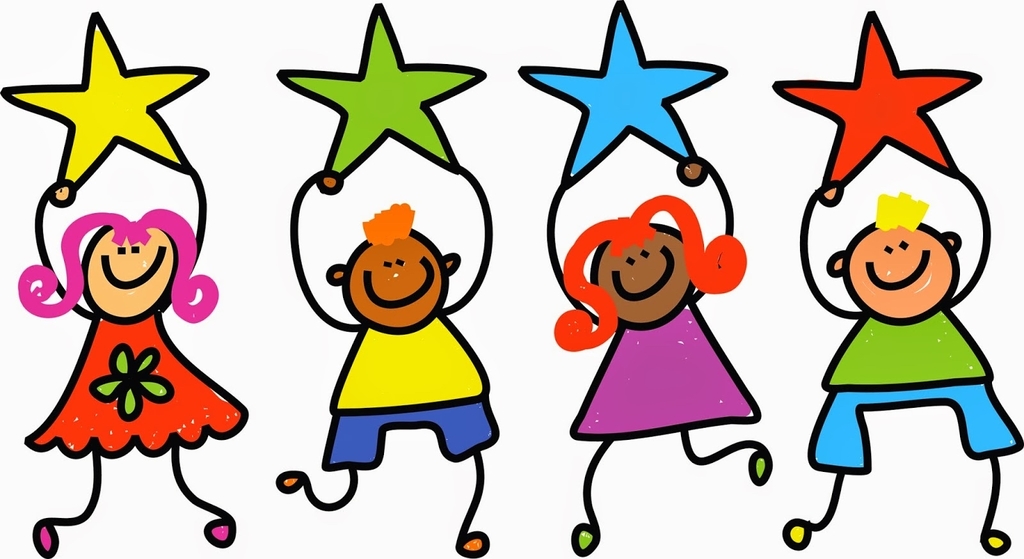 Attention 6th, 7th, and 8th grade students and parents: Blytheville Middle School registration for traditional classes started today for 6th grade. See the full schedule below! Registration for the Virtual Academy ends tomorrow-July 30th.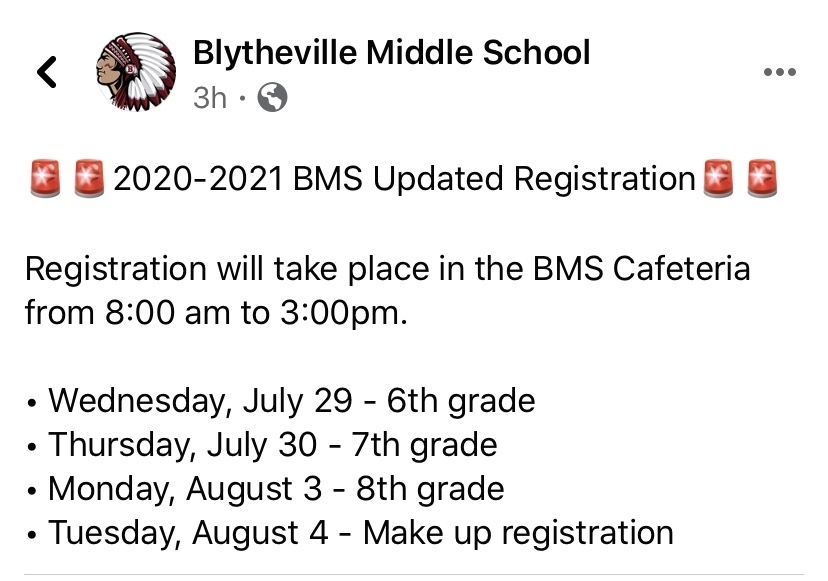 BHS Chickasaw Football players and Coach Lance Stone participated in the 2020 Media Day sharing their excitement about the season and the strength of this team. #ChickasawPride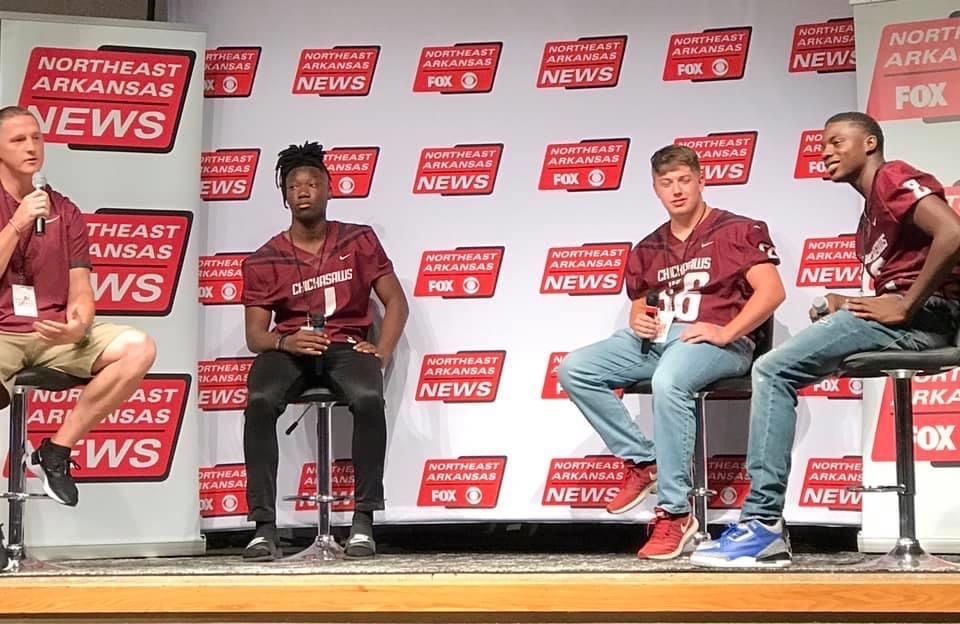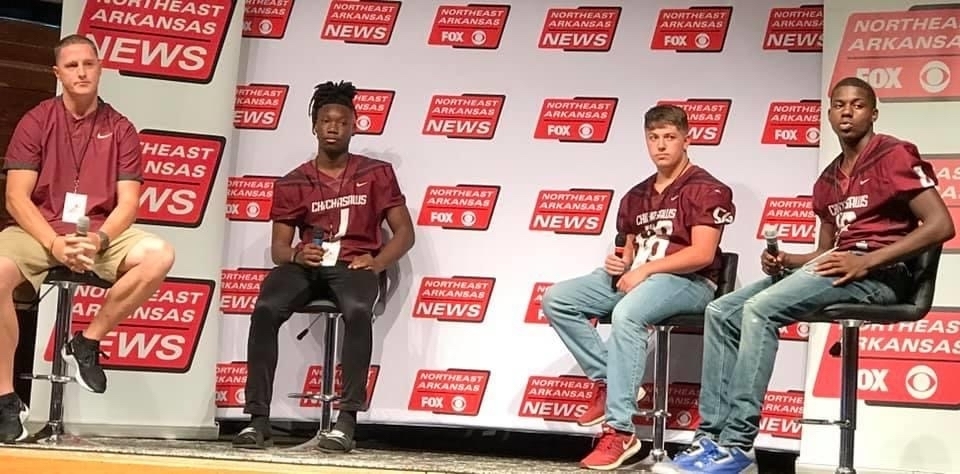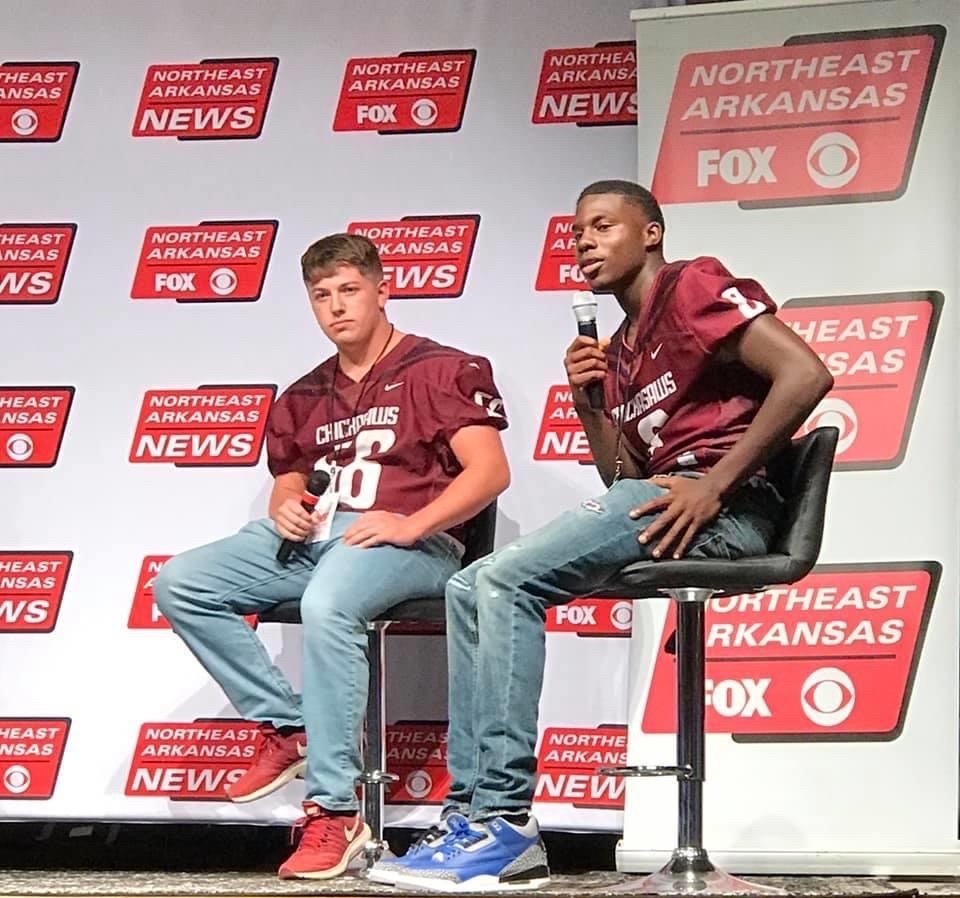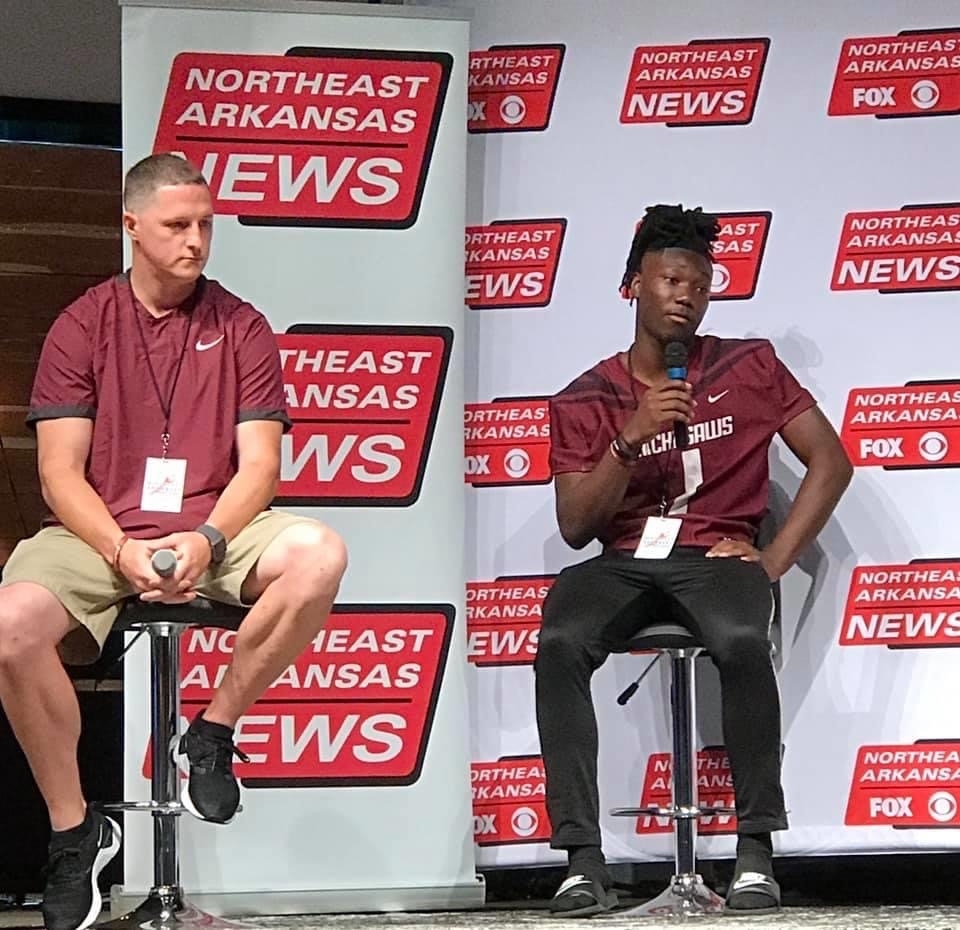 Superintendent Ashley, Brandon Harper, and Sally Cooke shared details on PPE, sanitizing procedures to keep students and staff safe, and preparation for virtual learning with schools today. #MaskUpChickasaws